The Otter Advantage
With your exclusive Fly Otter membership, you have now gained access to our fleet of luxurious and technologically advanced Pilatus aircraft. Otter leads the industry with the most relaxed and hassle-free private air transportation experience. Because we recognize how valuable your time is, our team will ensure a simplified booking process and seamless point to point transportation. Our Flight Concierge is ready to help facilitate your private air-transportation needs and fully customize your trip. Sit back and relax, and let us handle the rest.
Easy and Hassle-free Booking
We use the latest flight booking technology via our JetInsight "Request a Quote" interface. With your membership access, booking can be completed on any smart device within a matter of minutes through the "Request a Quote" tab or you can always email info@otterairservices.com or call 1.866.FLY.OTTER. Time is valuable, let our Flight Concierge team work to ensure a seamless transportation experience for you and your guests.
Coming 2024
Exclusive Private Hangar / Lounge
Our world-class, state-of-the-art hangar and passenger lounge is currently under construction and will be ready to welcome passengers early 2024. We have strategically selected a site located on the east side of the Gerald R. Ford International Airport for ease of highway access and avoiding the airline passenger congestion/traffic found on the west side of the field. Otter will be the only facility on the airport with an elevated outdoor seating area to enjoy an unobstructed view of the sunset before or after your flights. As a valued Otter client, you will have private access to enjoy a touchdown space to relax or conduct business before or after your flights. Currently we operate out of the AvFlight FBO on the east side of the Gerald R. Ford Airport.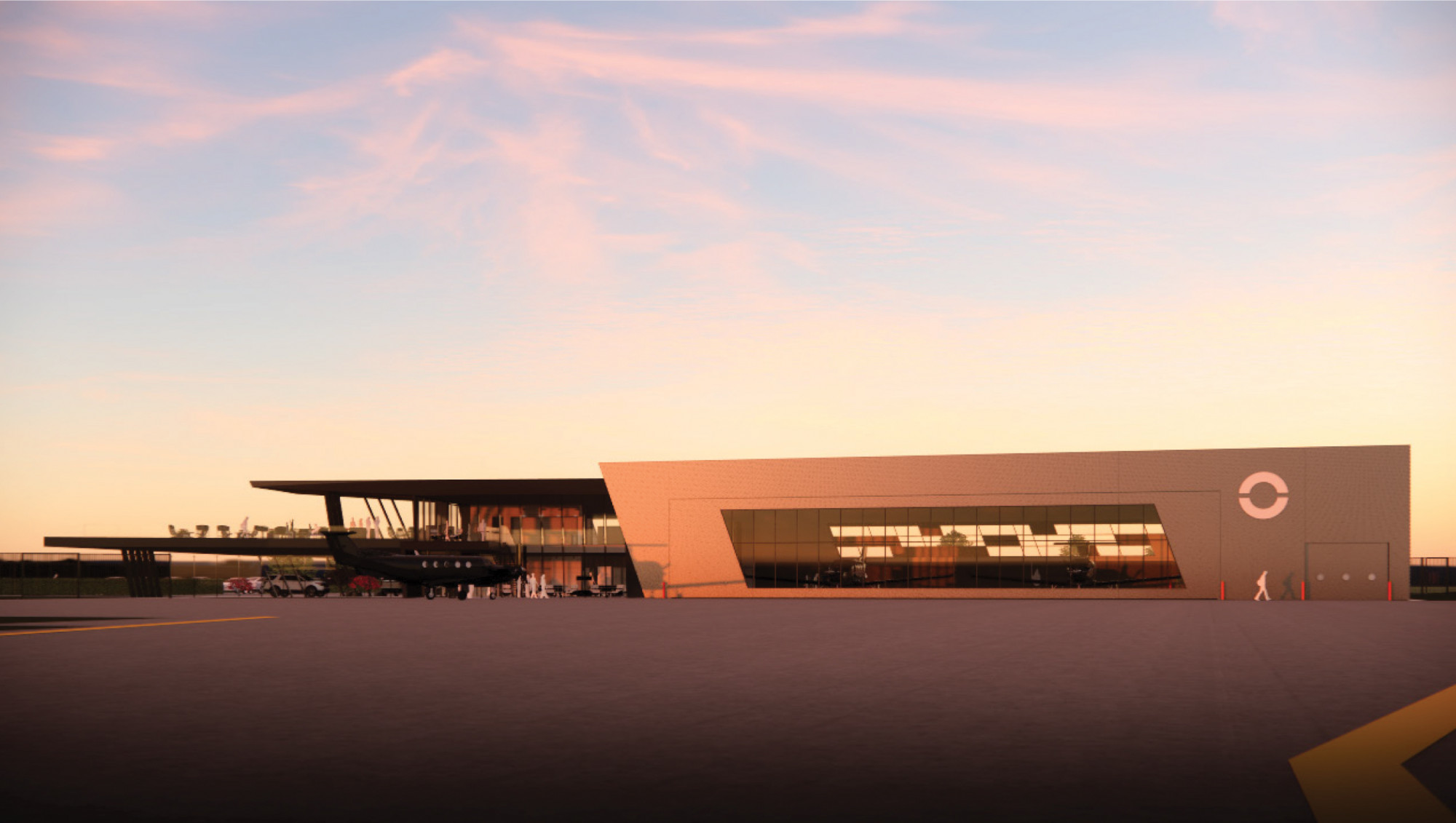 Access to More Destinations
Our aircraft are capable of very short field takeoff and landing performance, therefore greatly expanding the number of serviceable airports compared to other operators. Let our highly trained Otter Flight Concierge find the closest airport to your final destination to save you valuable time and effort.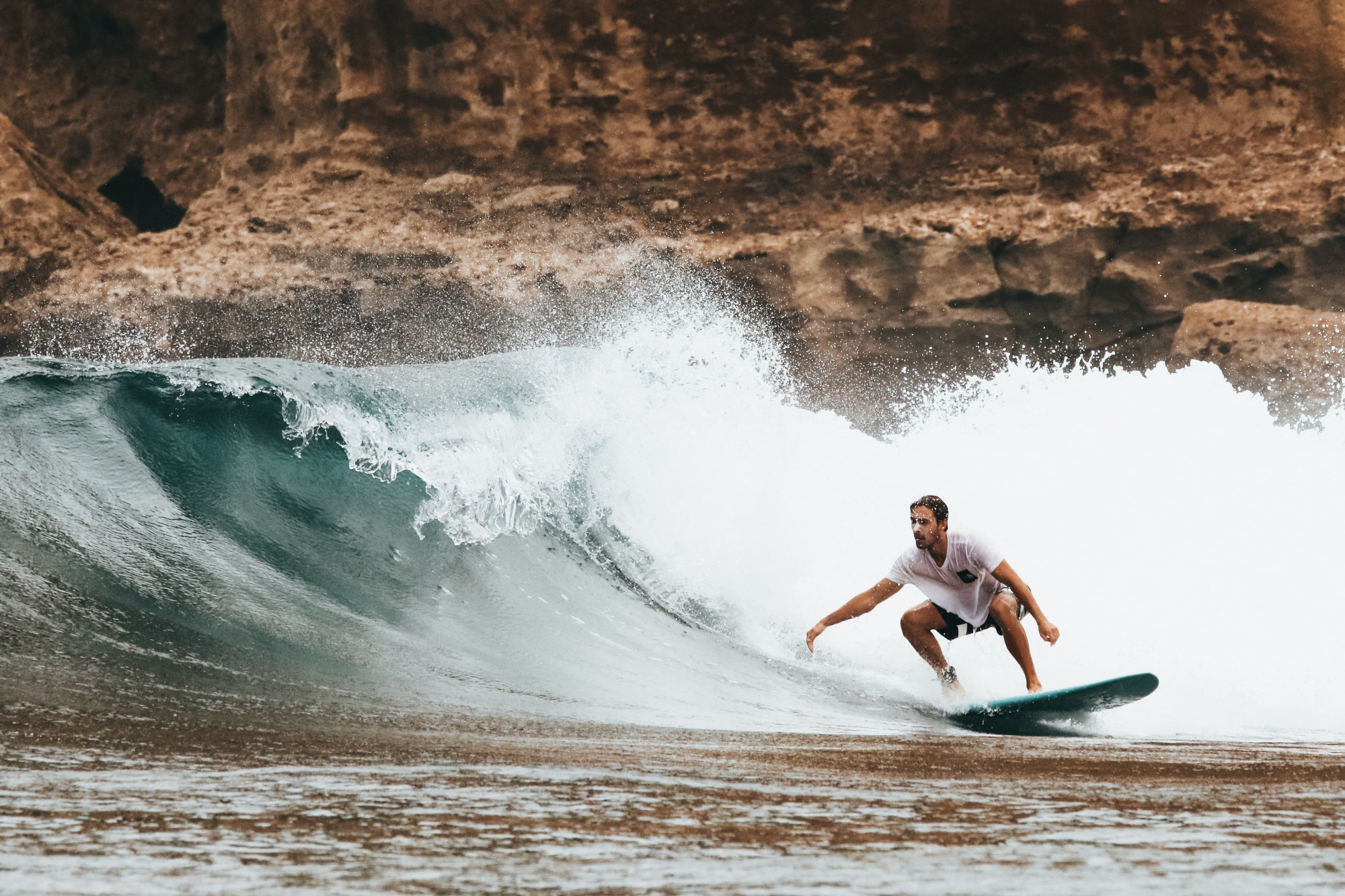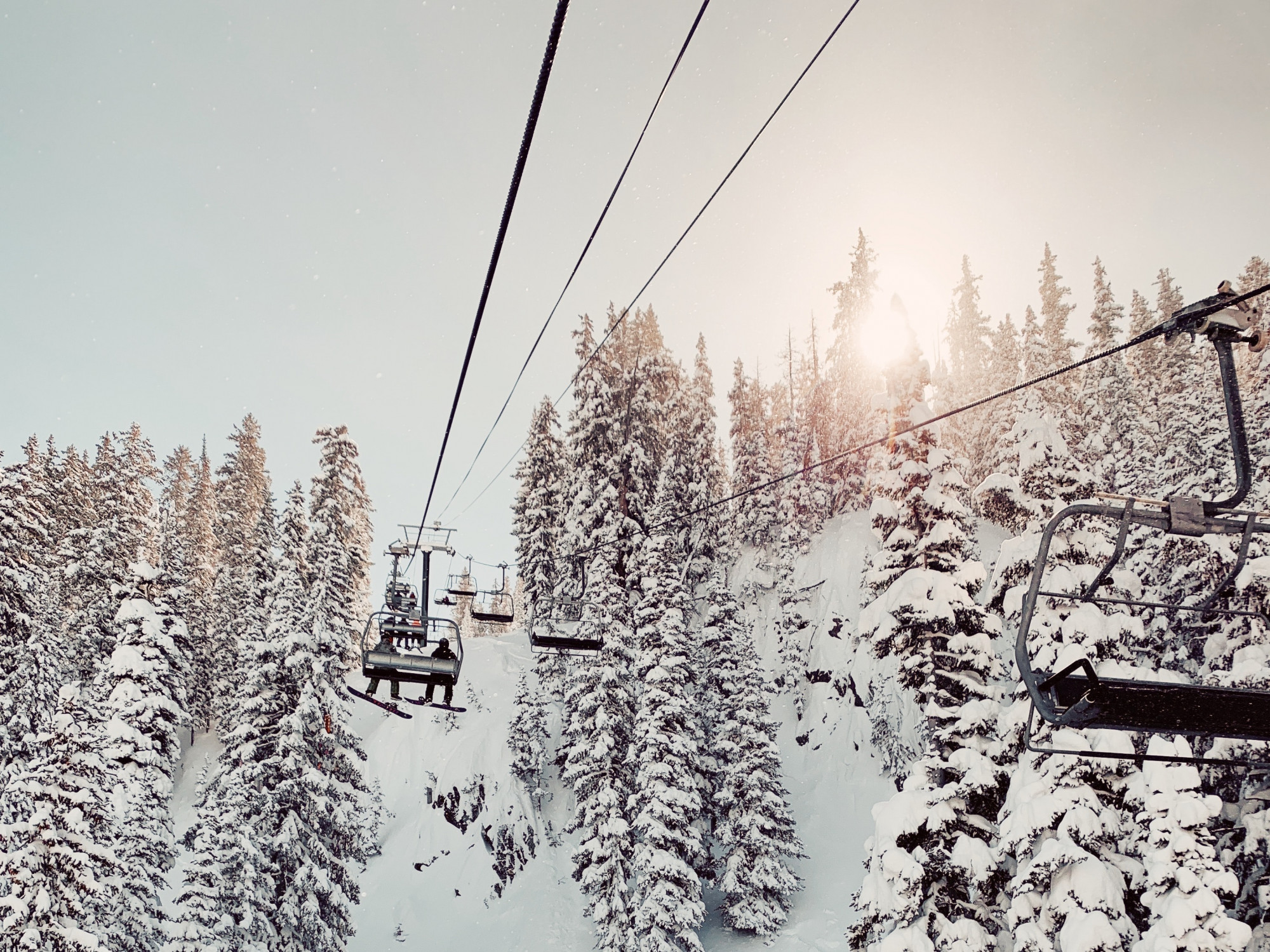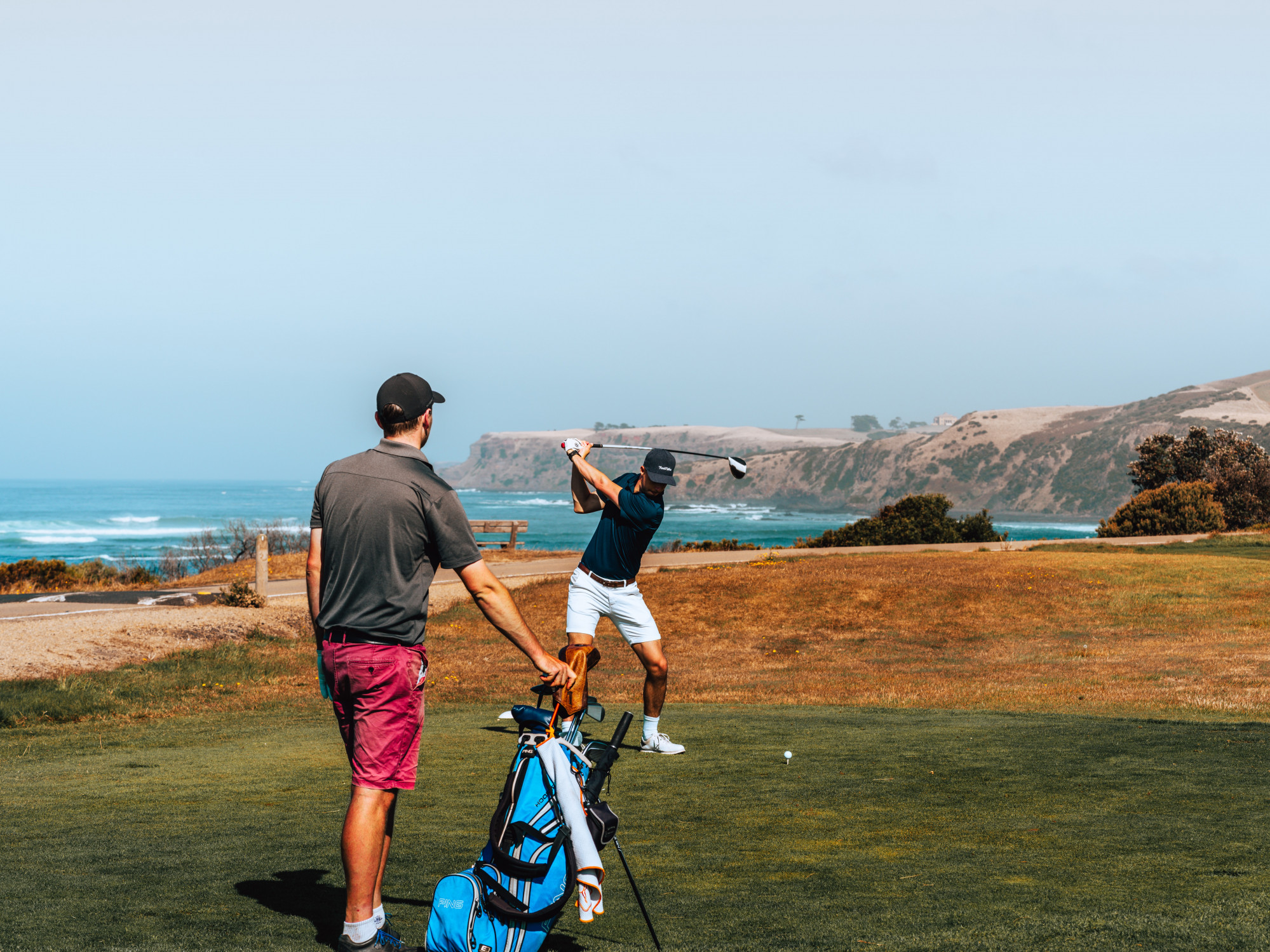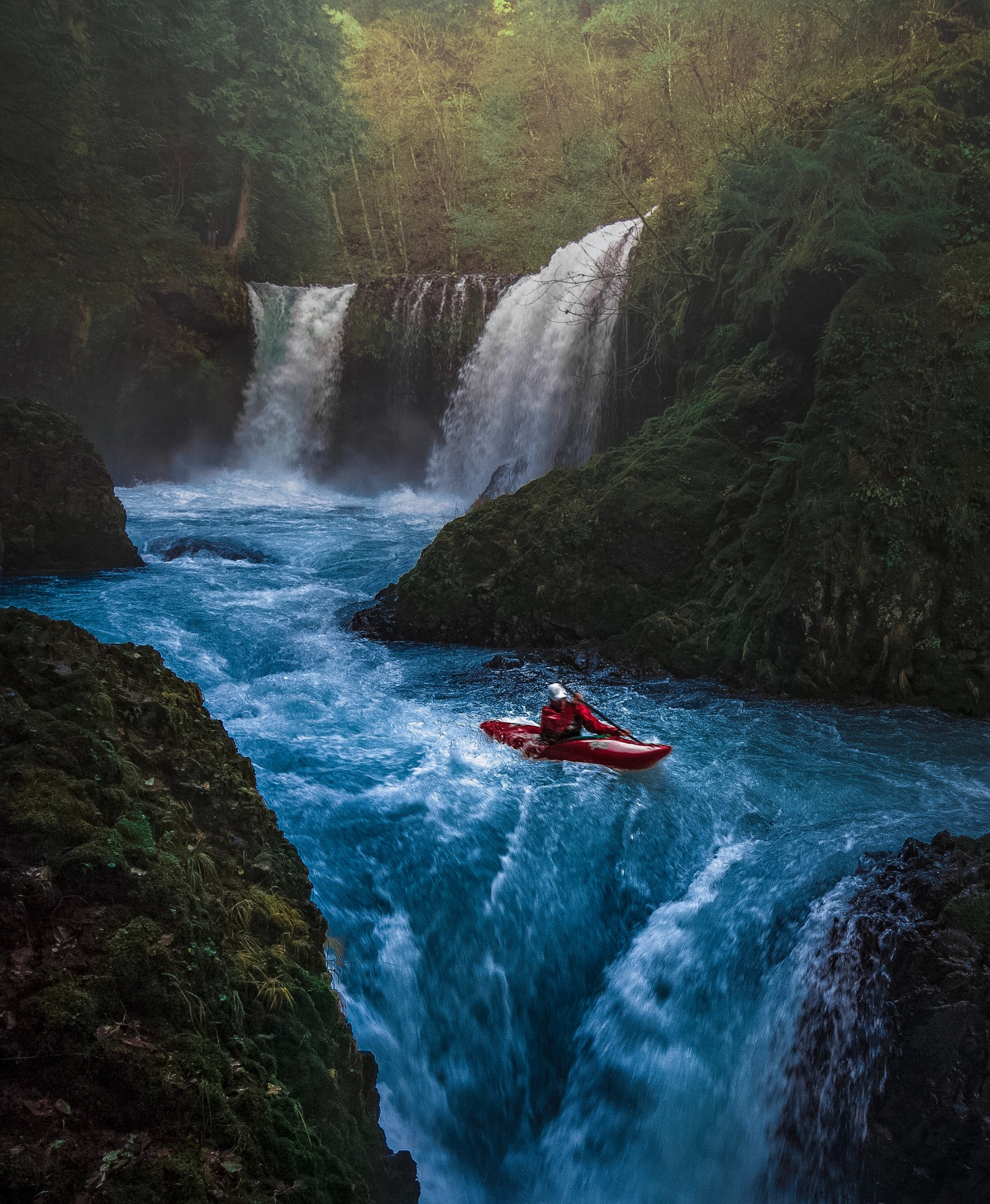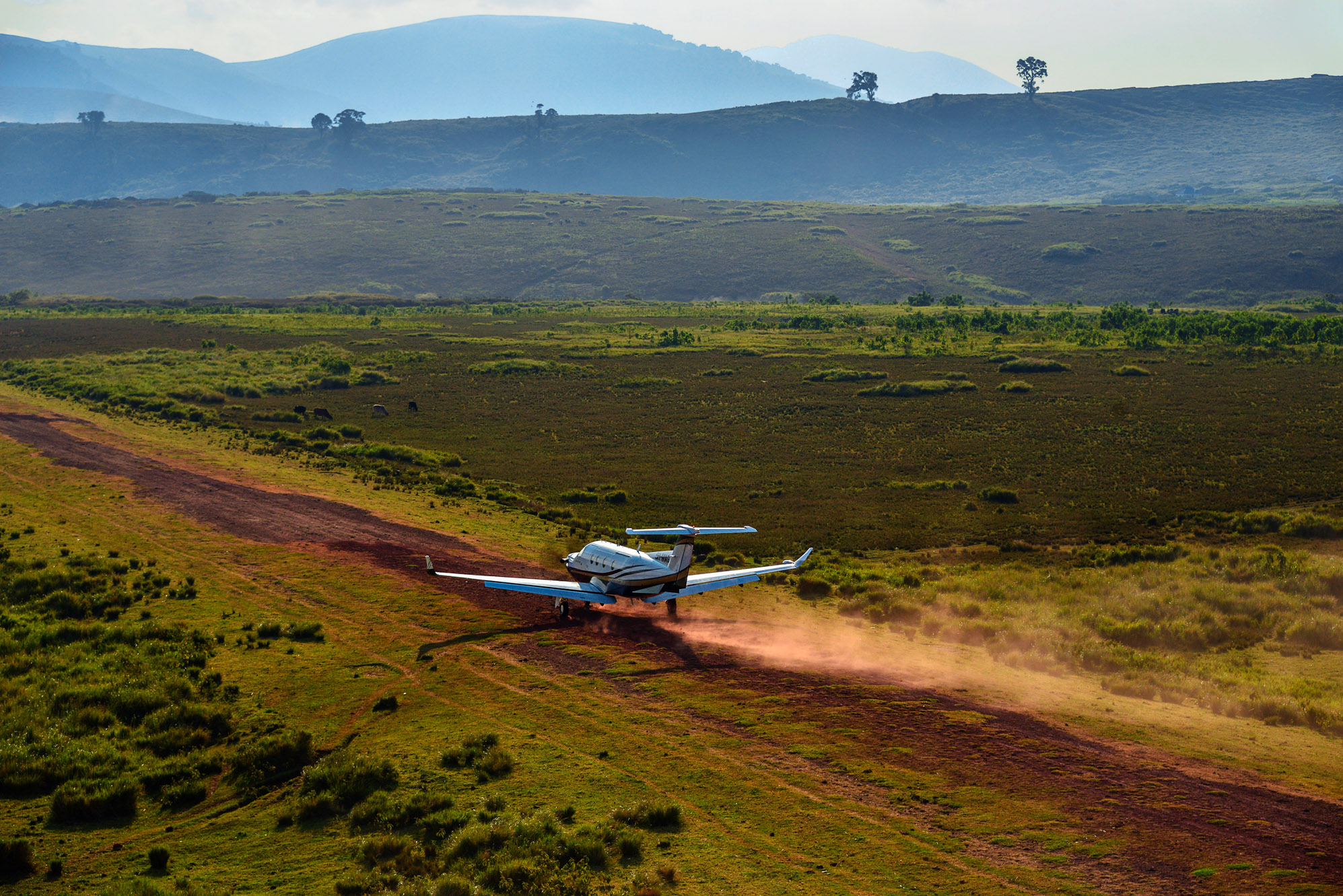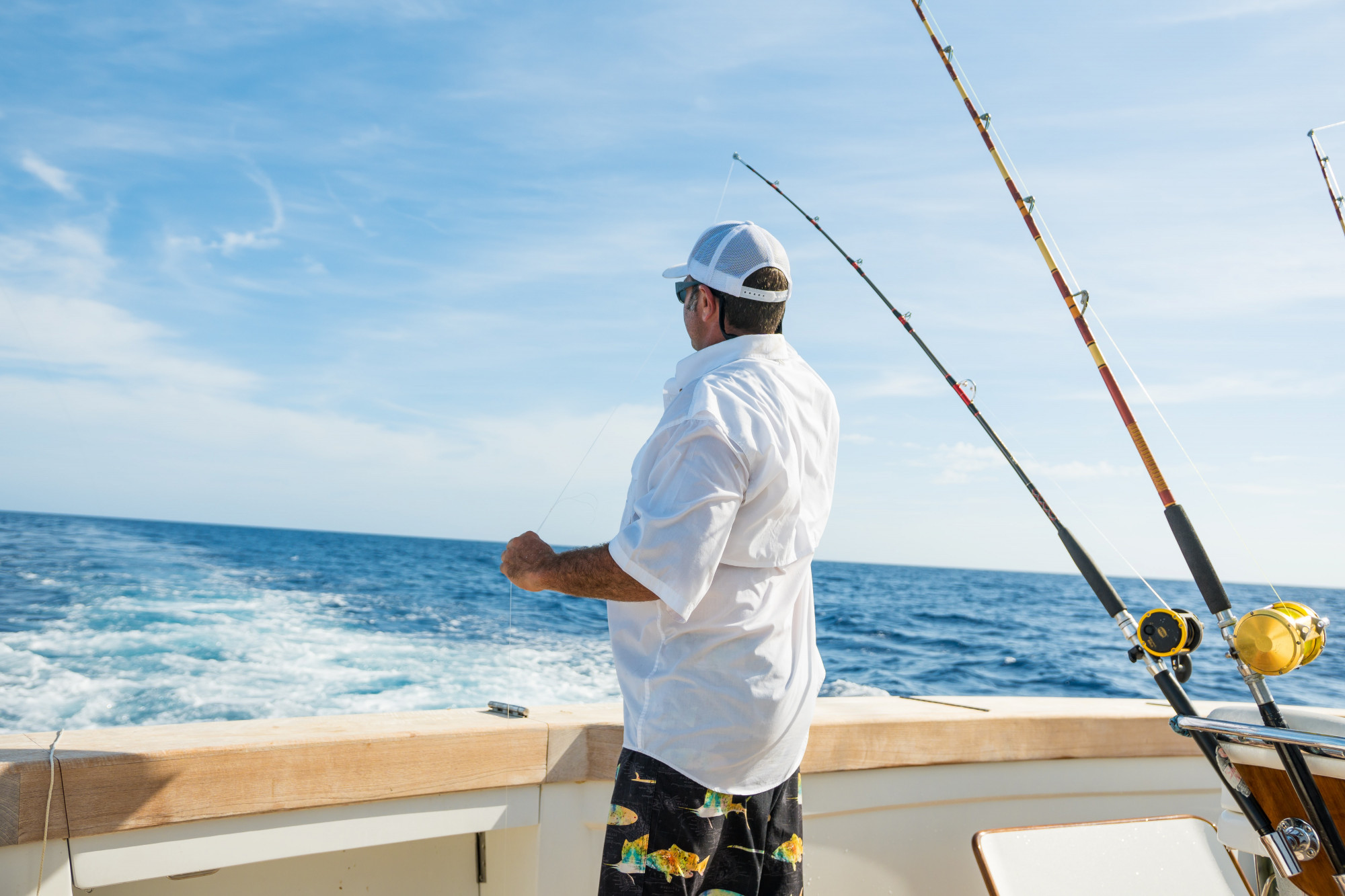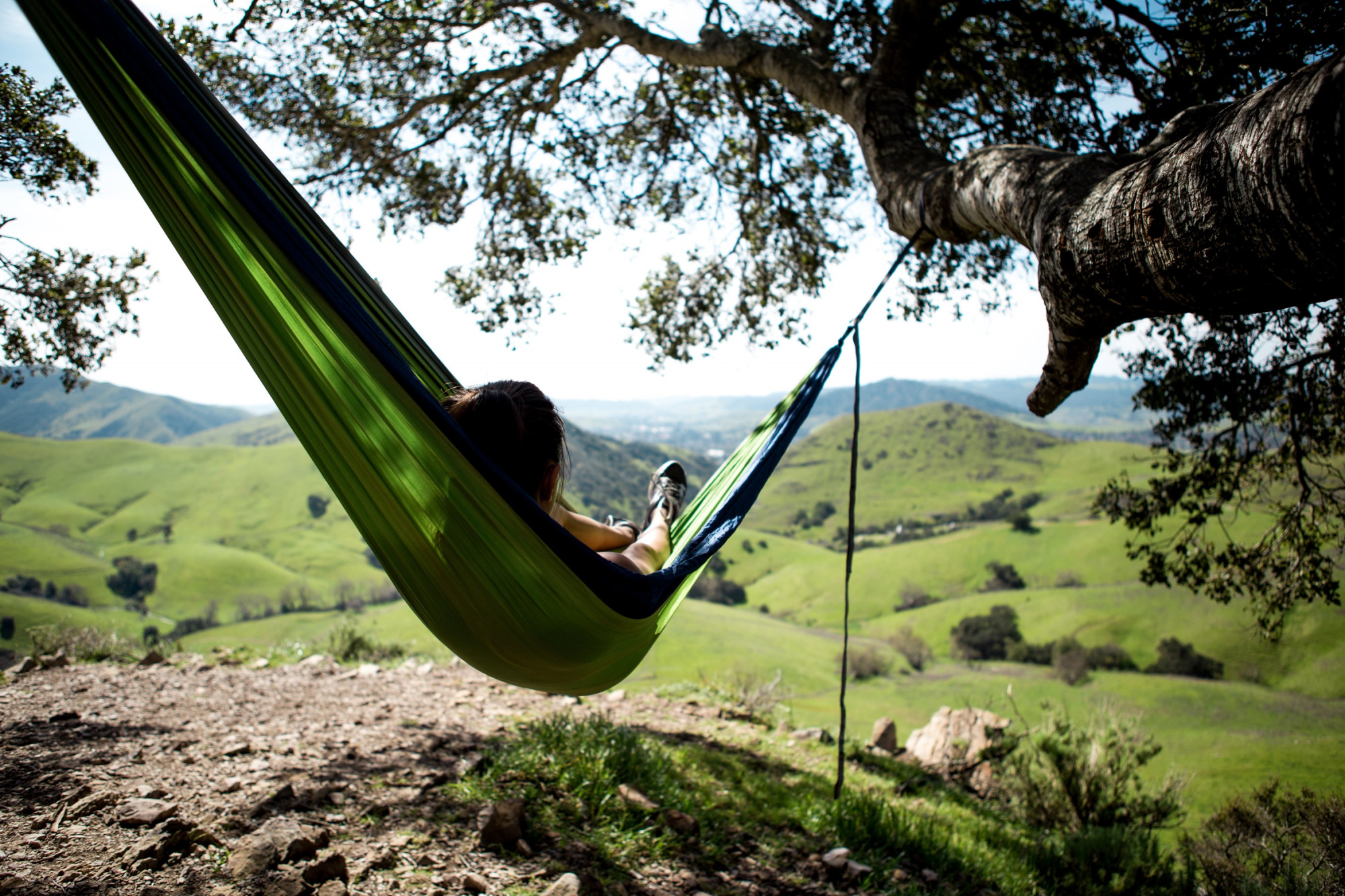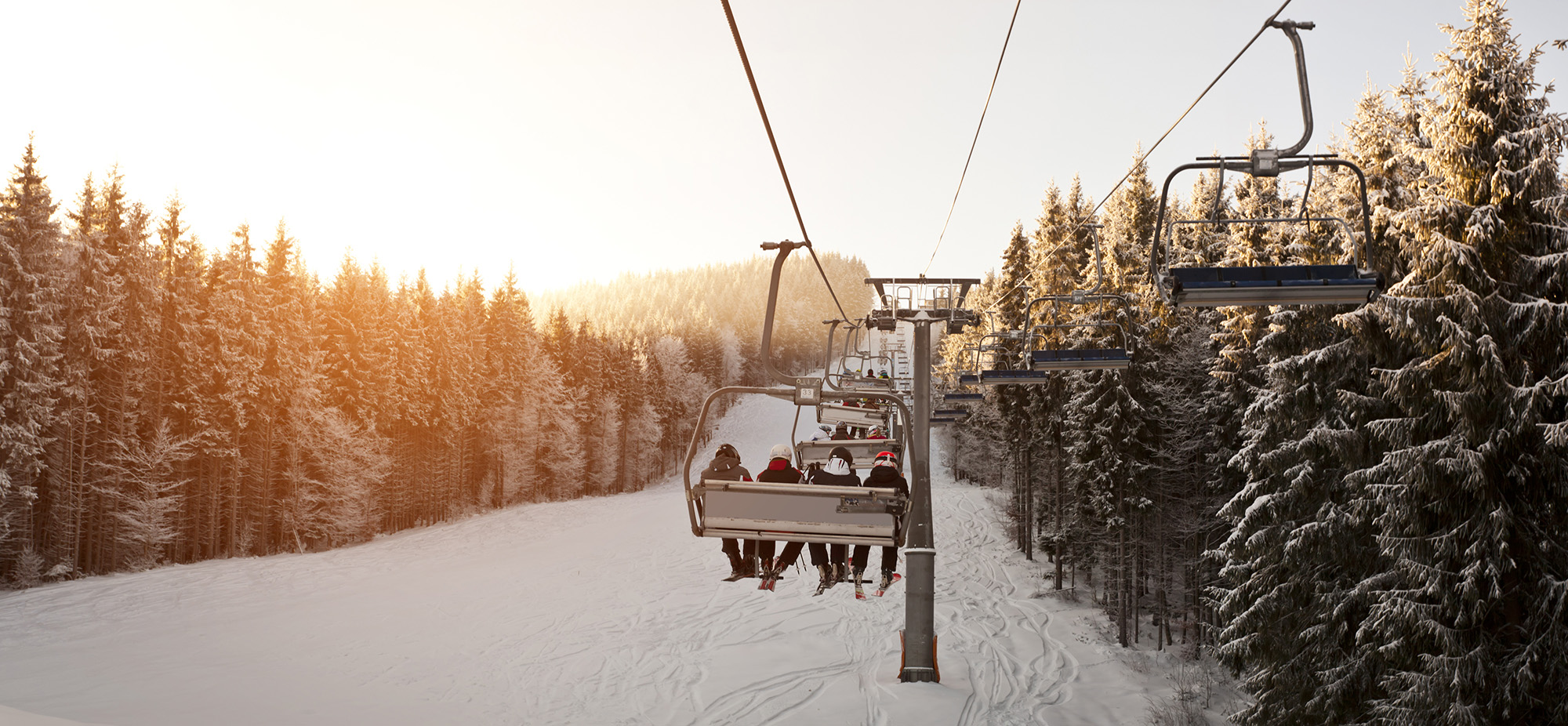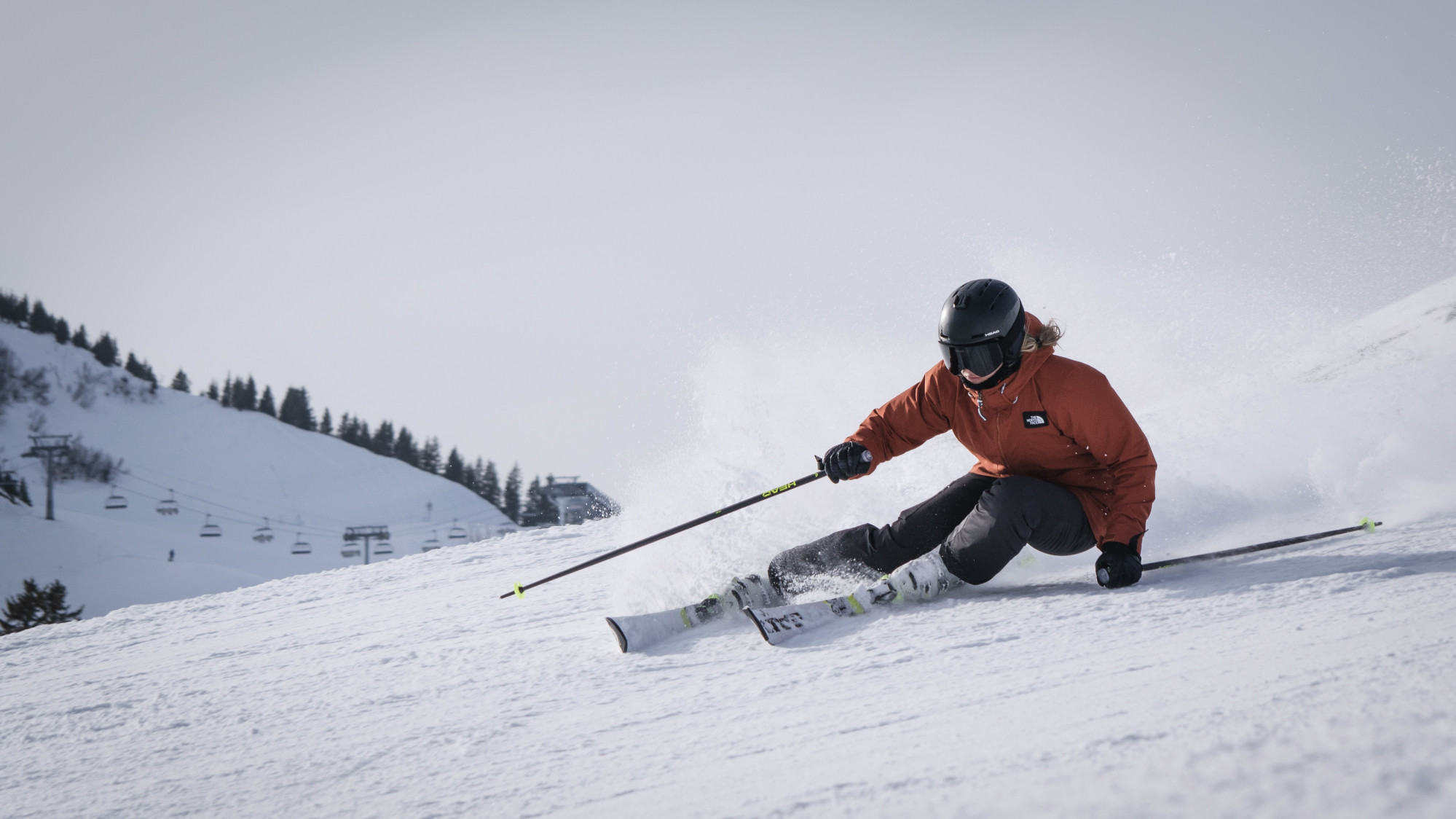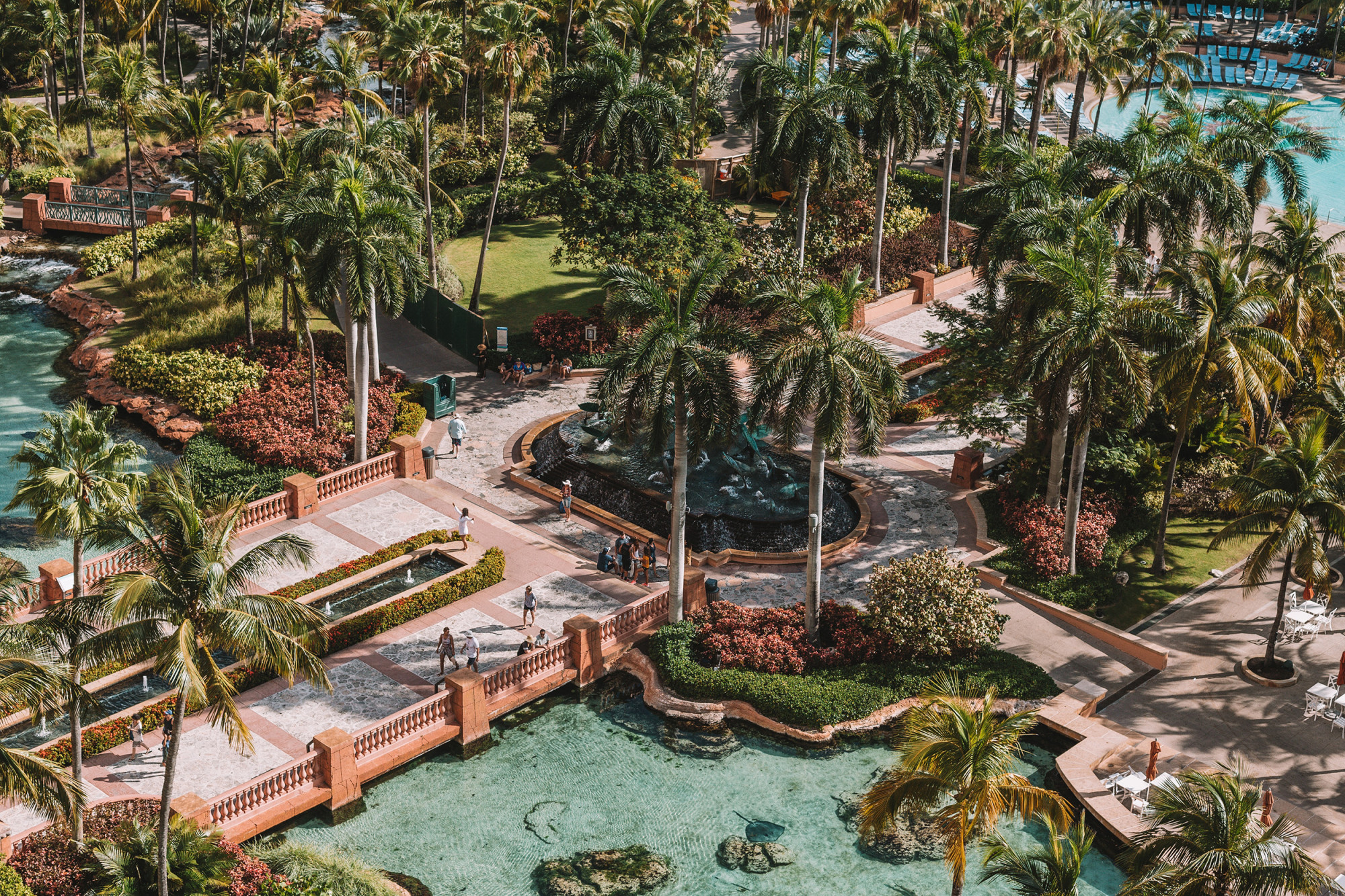 What to Expect
Simply fill out a "Request a Quote" form and our personal Flight Concierge team will provide a customized trip quote with all the pertinent details. If you approve the quote and would like to proceed with booking, all that is needed is a digital signature and payment and the flight is booked. All of this can be done online or via email.
Once your booking is complete, you will receive a trip itinerary with departure and arrival times, locations, flight crew, and any other pertinent travel information. Please update your Flight Concierge with any changes that may occur to your itinerary before or during the trip.
On the day of departure, your flight crew will be awaiting your arrival at the appropriate FBO terminal to transfer your luggage and escort you to the Otter aircraft.
Once on board, a flight crew member will provide a personalized safety briefing and cabin familiarization of all amenities. Help yourself to an assortment of snacks, beer & wine, and non-alcoholic beverages. Relax in the largest cabin in its class and enjoy our complimentary in-flight entertainment platform and Wi-Fi. If you need anything during your flight, the flight crew will be happy to assist.
Upon arrival, if ground transportation was prearranged, we will ensure your vehicle is planeside (unless restricted by the airport).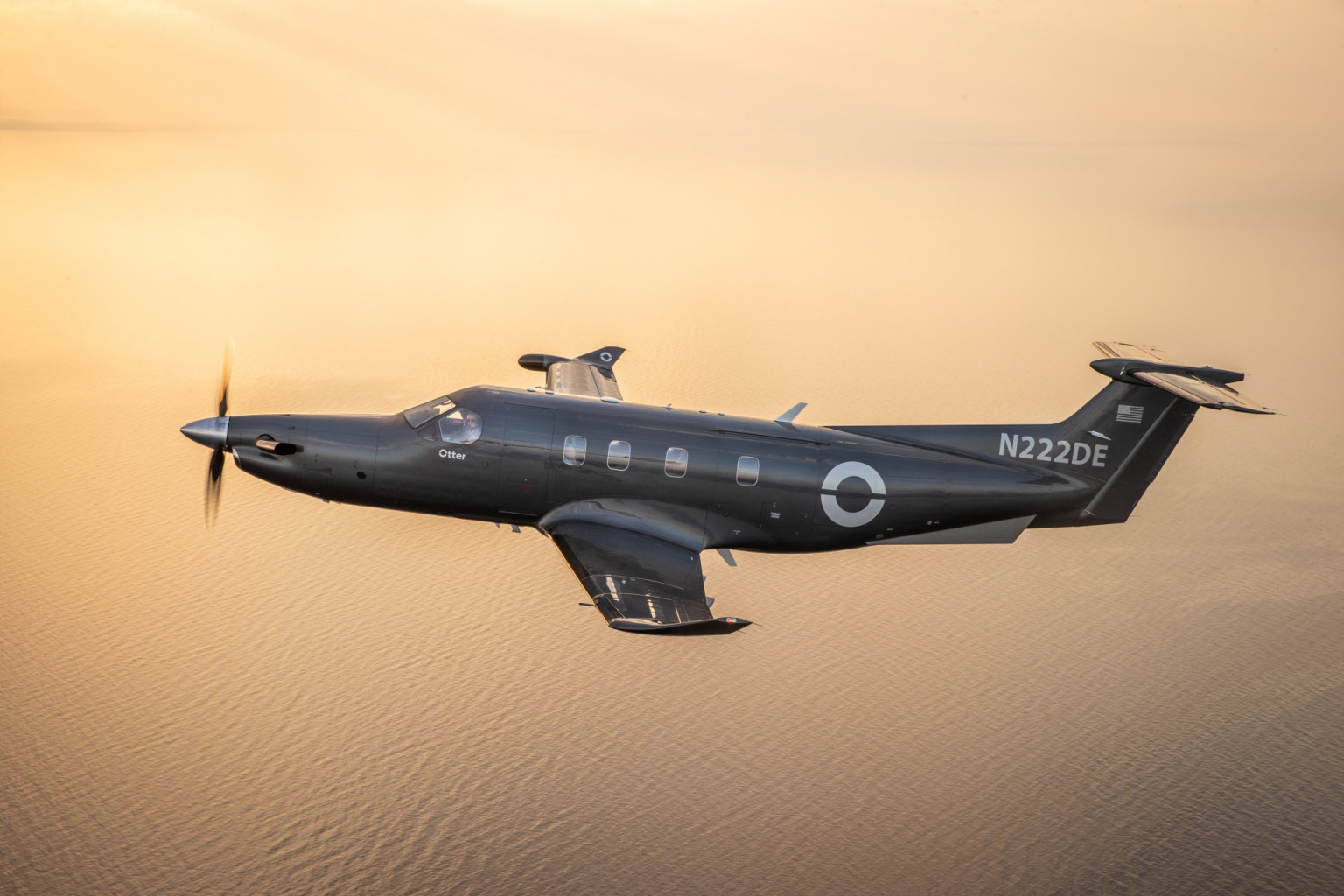 FAQs
Selecting the "Request a Quote" tab will take you to our request form. Fill in this simplified form with departure & destination cities (or closest addresses), preferred departure date/times, and number of passengers. Then, an Otter Flight Concierge will be in touch to provide a quote.
Quotes reflect estimated trip times. Actual trip times may vary due to air traffic control, weather, or other factors and will be charged accordingly. Quotes do not include additional charges for catering, ground transportation, de-icing, or additional pilot standby time which will be billed after the flight is completed.
We require a minimum advance notice that varies between 24 and 72 hours depending on membership level. Please call for details.
Our temporary location is within the AvFlight Grand Rapids FBO (located on the east side of the airfield), 4211 Cassard Lane, Grand Rapids, MI 49512.
We recommend arriving to the airport 15 minutes prior to your scheduled departure time. No more long TSA security lines or delays to worry about.
No, quite the opposite in fact! The PC-12 and PC-24 both have the largest cabins in their class. Both aircraft feature a flat floor and large windows. The PC-12 actually has a larger cabin volume than a CJ4 and the PC-24 (although a light jet) mimics more of a mid-size cabin class. Both aircraft feature pressurized and temperature-controlled baggage compartments accessible in-flight.
Generally, we anticipate 50 lbs. of luggage per passenger for performance planning purposes. If your combined total luggage weight will exceed this limit, please contact your Flight Concierge. In most circumstances we will be able to accommodate more, however this needs to be disclosed for weight and balance reasons to prevent any delays for your flight.
Yes, we have a small lavatory on board all aircraft.
Yes, domestic or international trips must be cancelled 48 hours prior to scheduled departure time or the customer will be billed 50 percent of the estimated quote. If incurred, all additional expenses such as listed above will be billed to the client.
No, however, pet travel may be subject to a cleaning fee.
We are proud to employ only the most experienced and highly qualified aviation professionals. Our pilots bring a wealth of knowledge and expertise to the organization. Otter pilots come from various backgrounds including: Airlines, Military, Flight Training, Freight, Air Medical, Corporate, Tours, Electronic News Gathering, and Air Charter sectors of the industry. The average Otter pilot well exceeds 5,000hrs flight experience in various aircraft.
Each aircraft will be stocked with an assortment of snacks, along with alcoholic and non-alcoholic beverages.
We are always happy to accommodate catering requests; just let us know at the time of booking what food selections are preferred. Please make your Flight Concierge aware of any specific dietary needs. Catering requires a minimum of 48 -hours' notice for arrangements to be made. Our aircraft do not feature any food warming capabilities, therefore generally we recommend cold deli sandwiches or salads for in-flight meals.
Otter is a Will Not Carry Hazmat Air Carrier. Therefore, any item meeting the definition of Hazmat will not be permitted. For more information on acceptable/forbidden items, please reference www.faa.gov/Go/PackSafe or call your Otter Flight Concierge. All luggage is subject to crew inspection.
Your aircraft has been scheduled for a specific departure time. Please be aware that the aircraft may be booked prior to your departure and after your scheduled arrival time. Please contact your Flight Concierge as soon as possible if your travel itinerary changes to see if we can accommodate those changes.
Safety is our first priority. In the event we determine the weather conditions are unsafe to depart or continue a flight, Otter will make a best effort to coordinate other travel arrangements or reschedule the flight. Otter always reserves the right to cancel any flight due to weather conditions, which can only be determined the day of the flight.
The PC-12 has an impeccable safety record. The PC-12 leads the industry in sales and enjoys a safety record on par with twin-engine business jets. We advise our clients to stick to the statistics (please click here for more details).