Business or Pleasure?
We own and operate the industry's newest fleet of charter aircraft to get you there with style, comfort, and speed. Business executives and corporate clients alike benefit from increased productivity and efficiency for business trips or hard-to-reach destinations.
Access to More Destinations
Our aircraft are capable of very short field takeoff and landing performance, therfore greatly expanding the number of servicable airports compared to other operators and commercial airlines. Let our highly trained Otter Flight Concierge find the closest airport to your final destination to save you valuable time and effort.
Our fleet of turboprop PC-12 NGXs and PC-24 jets give us the ability to use the right aircraft for your destination. Overall flight distance, duration of flight, and access to specific airports all impact cost and our Flight Concierge ensures we book the right plane for your trip.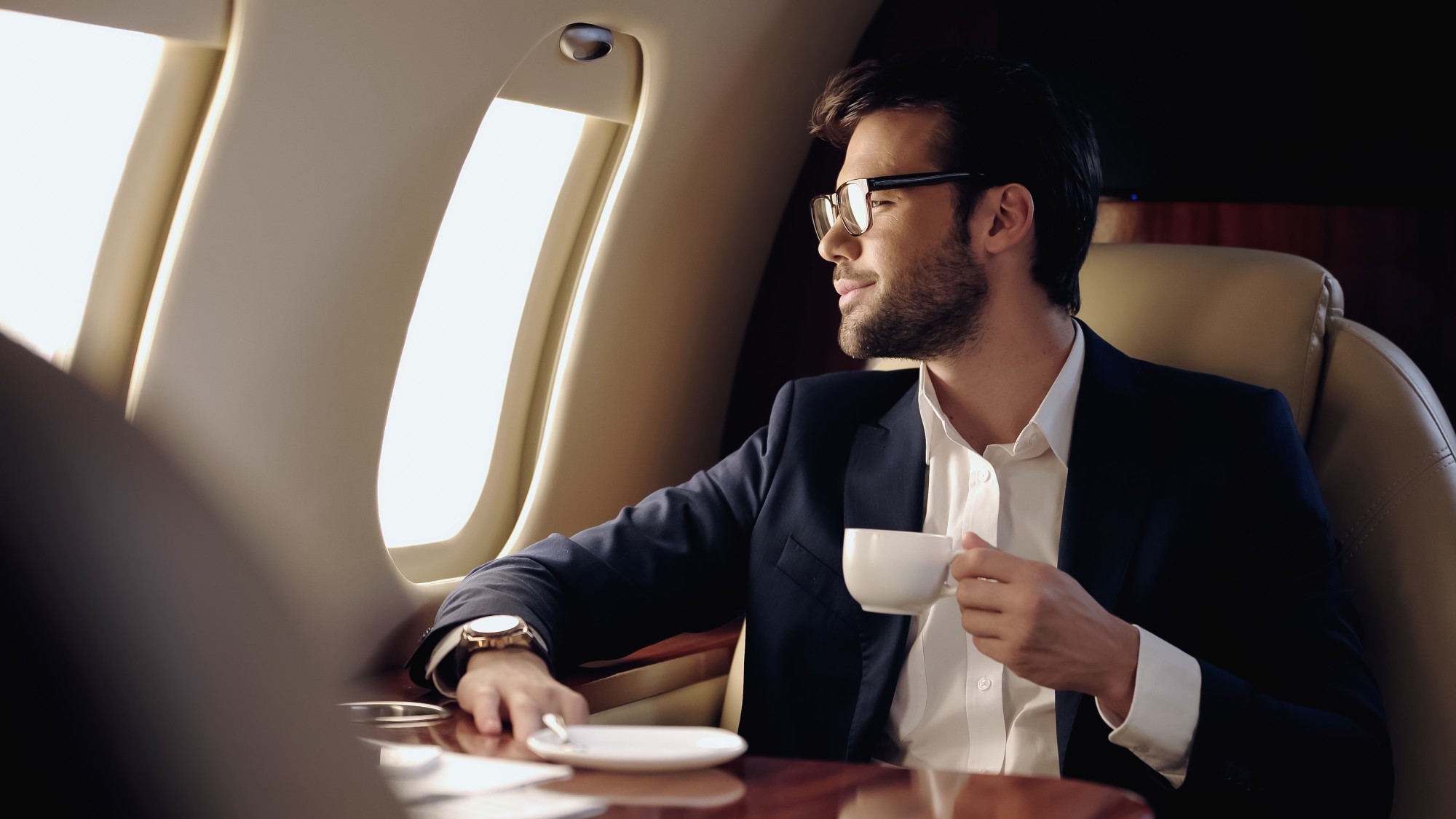 Sample Trip
Grand Rapids, MI ⭢ Madison, WI
DRIVE

4 hours, 50 minutes

OTTER PC-12 NGX

45 minutes

AIRLINE

5 hours, 30 minutes (including check-in, security, boarding/deplaning and arrival)

OTTER PC-24

33 minutes